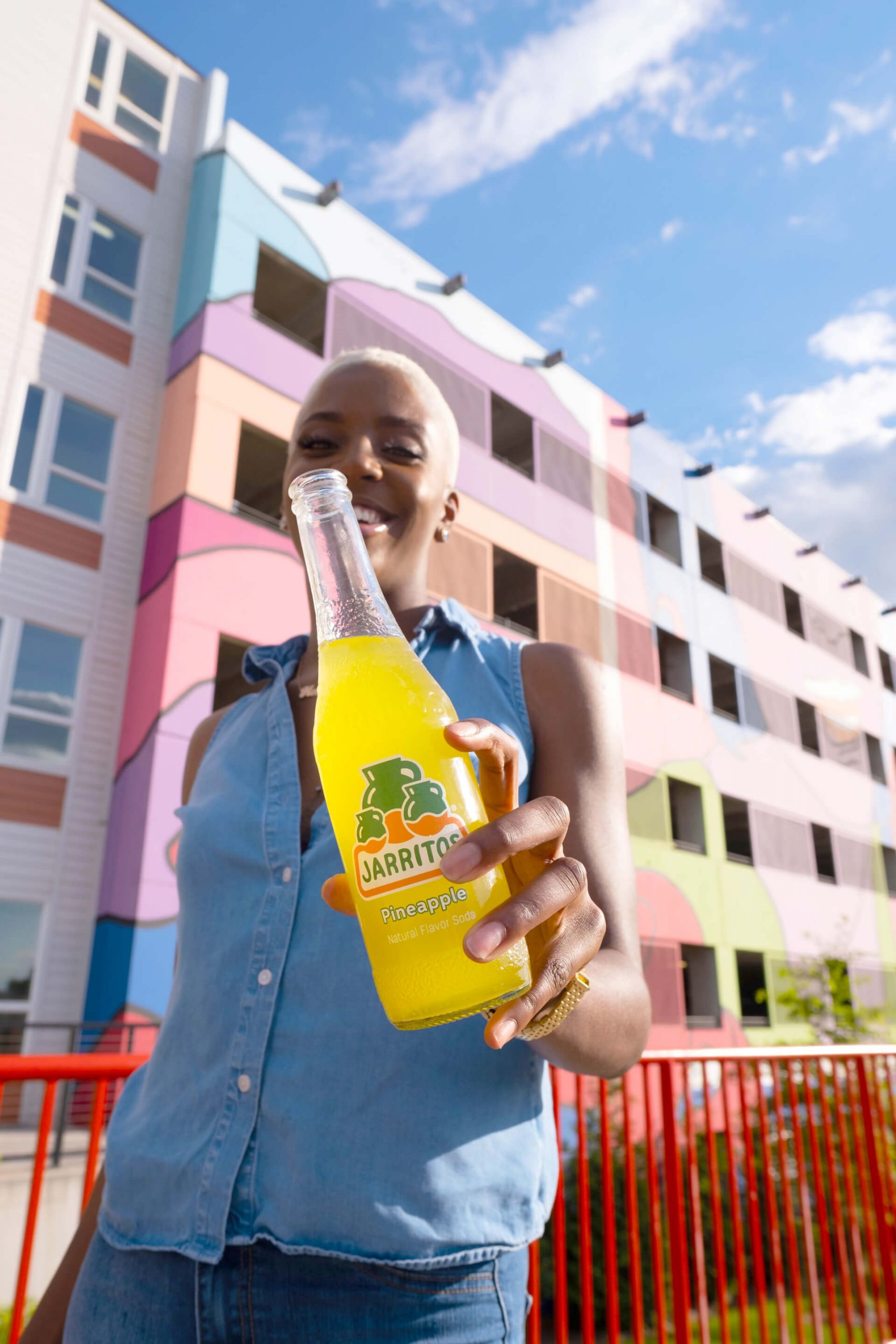 Pineapple
Enjoy this exceptional summery flavour that's made with a whole lot of tropical awesome.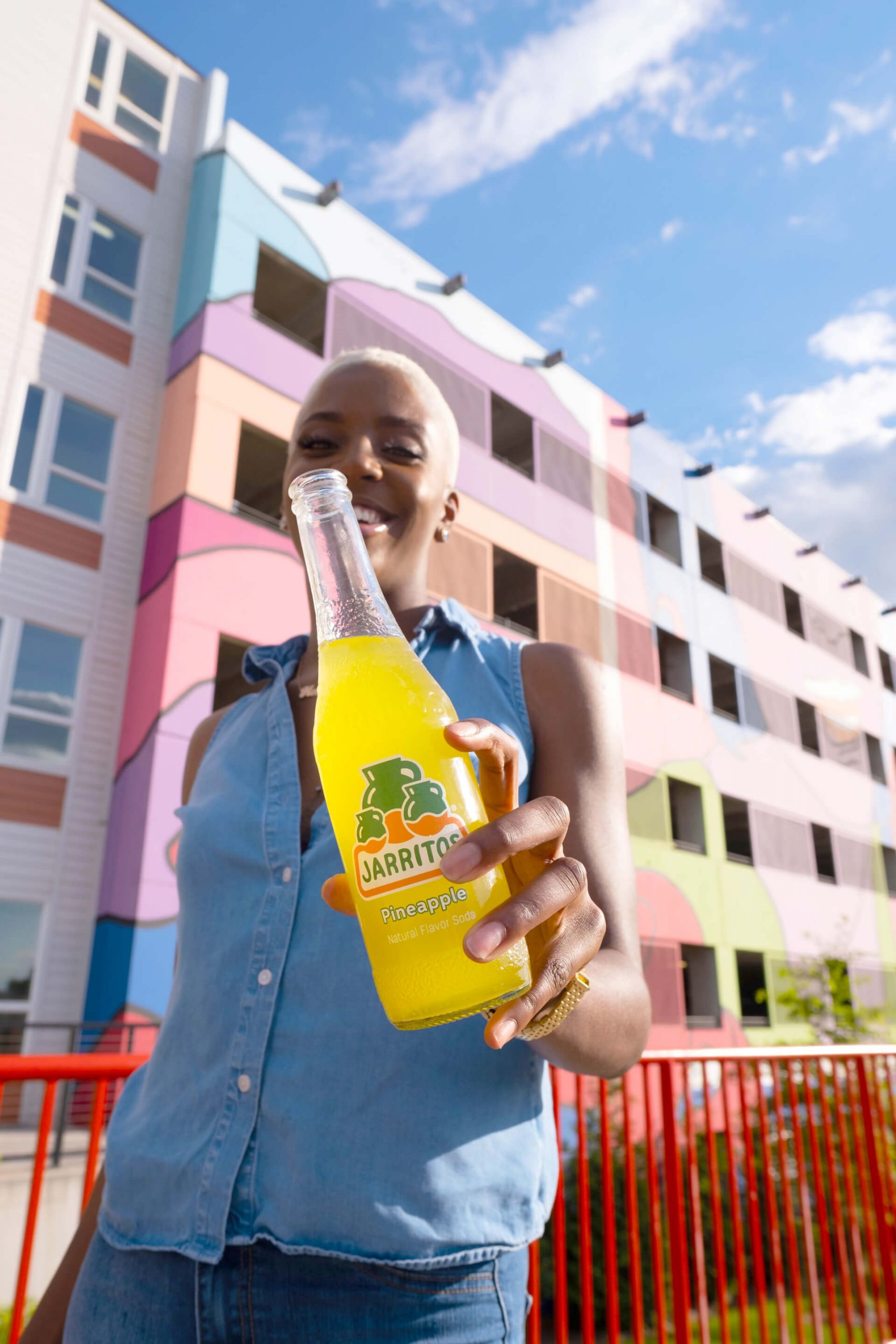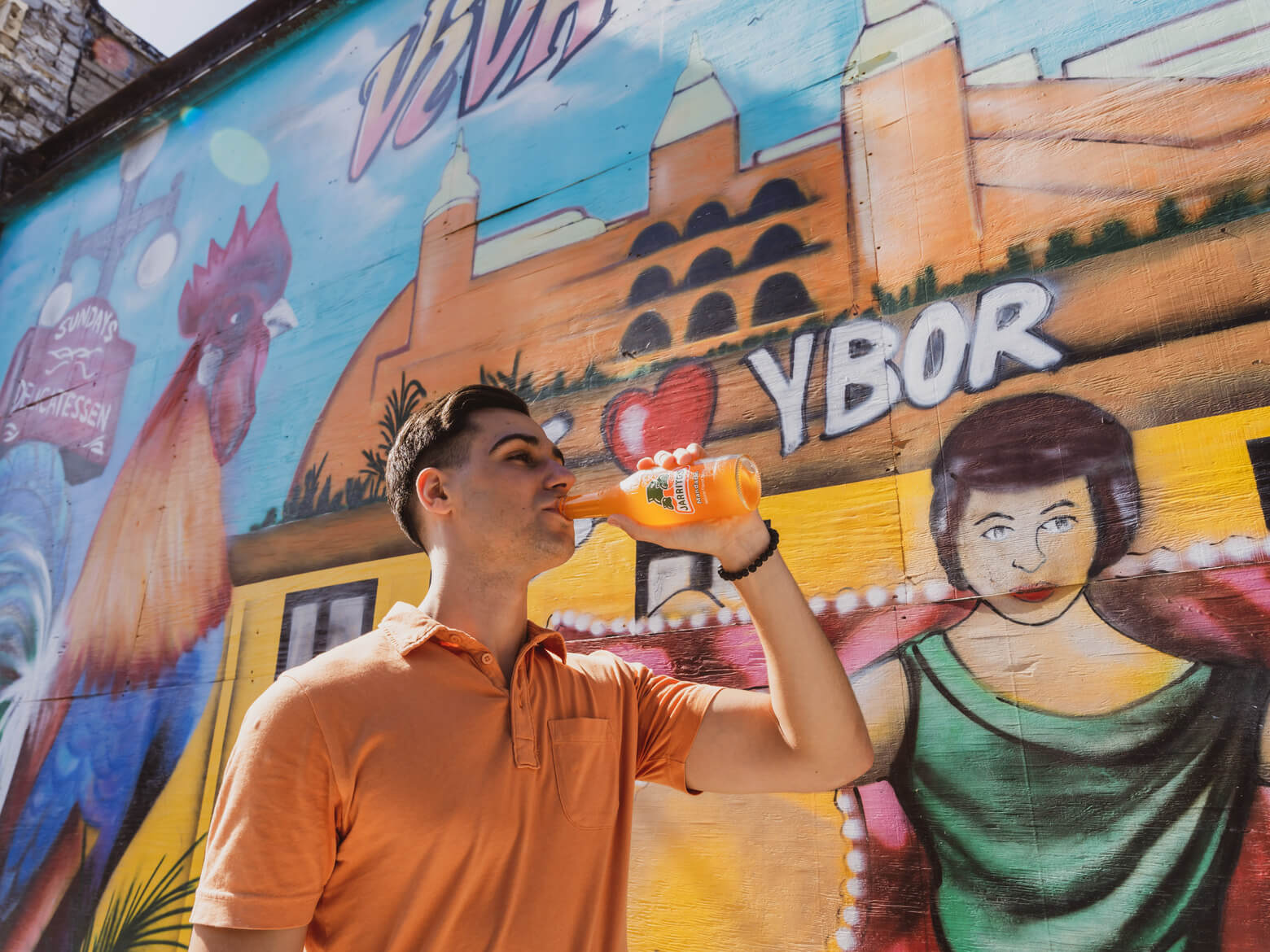 Mandarin
The pioneer of mandarin sodas packs a powerful combination of tangy and sweet that will reawaken your palate with every sip.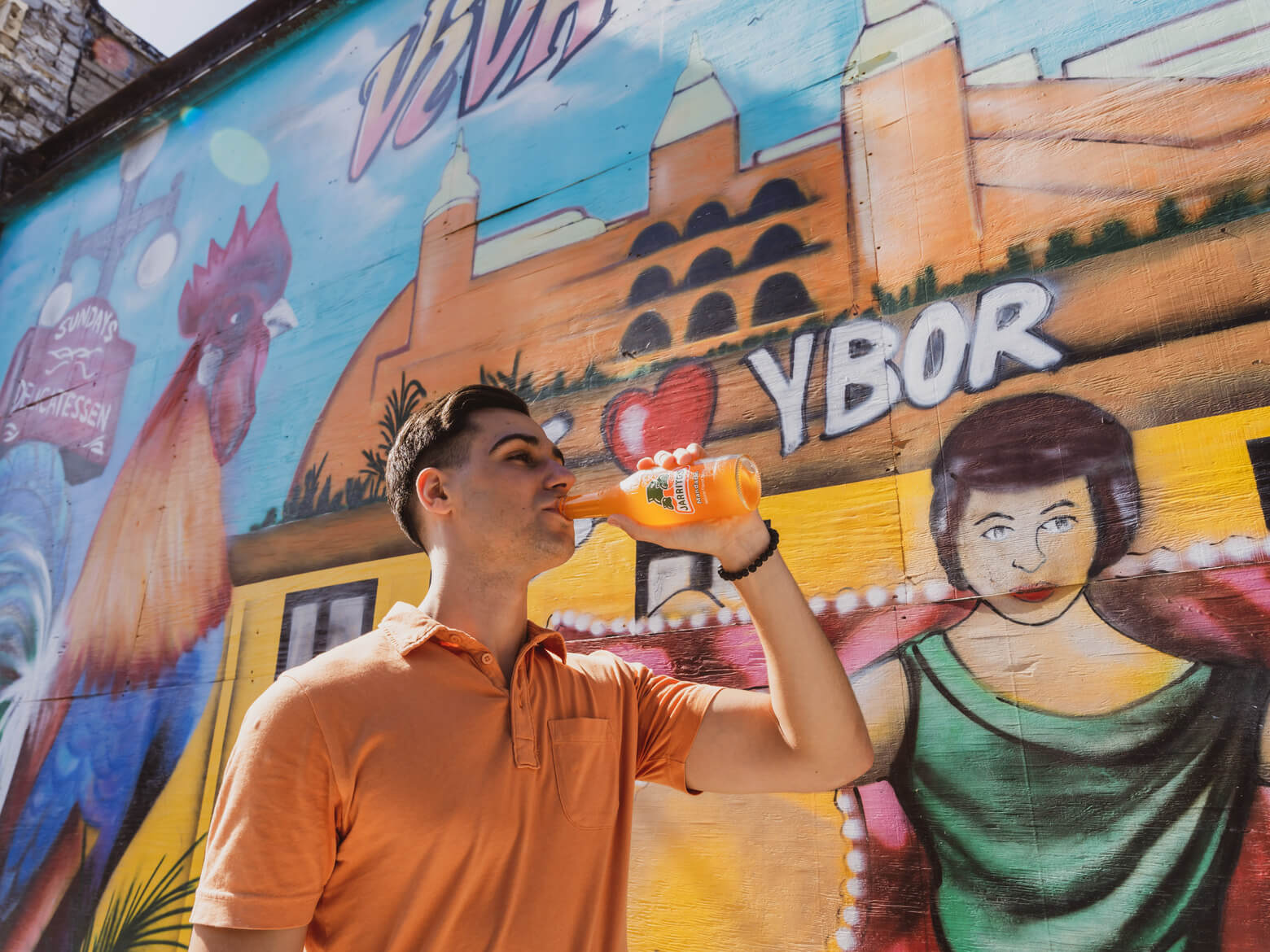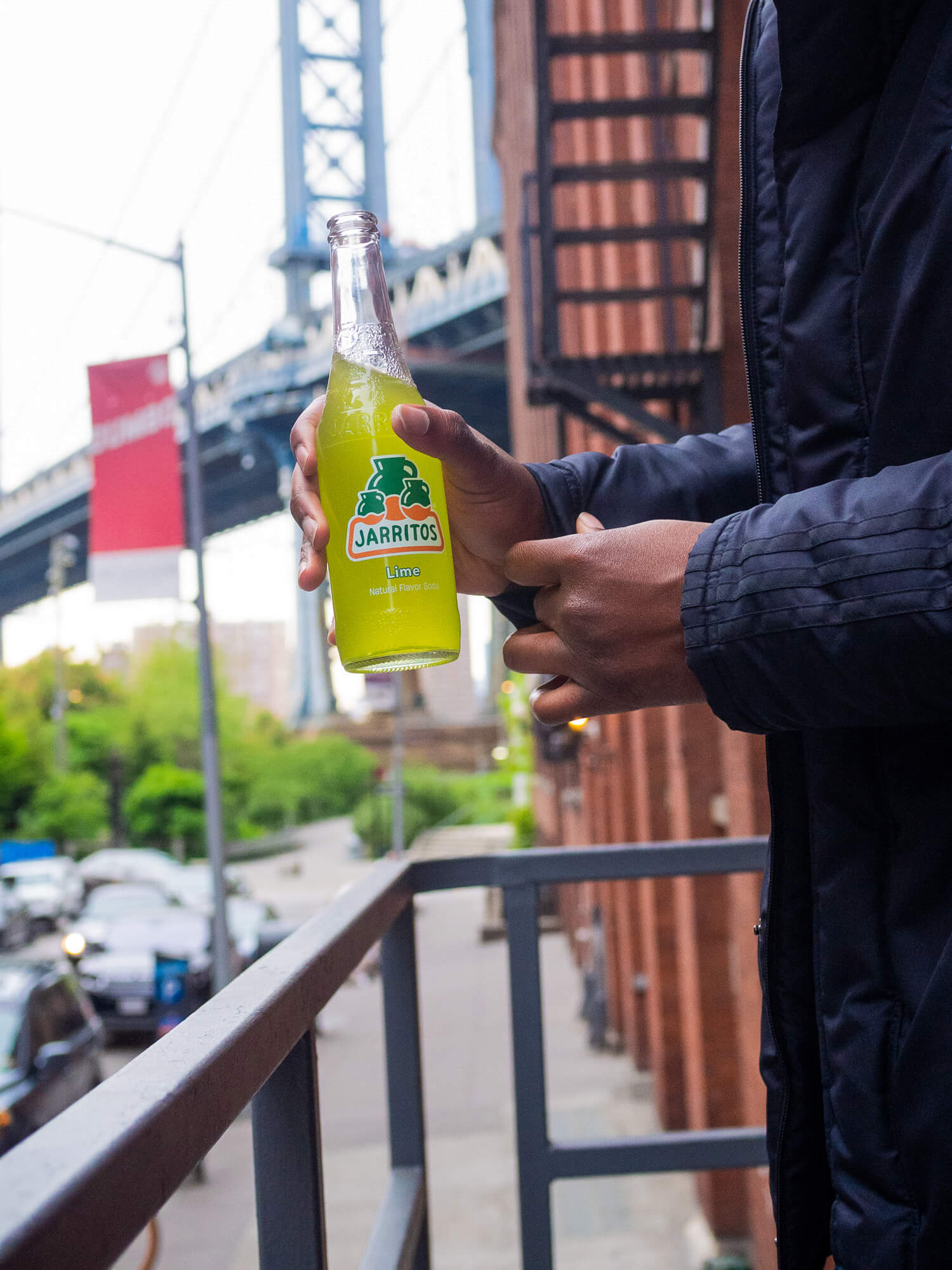 Lime
Everyone loves limonadas and sodas, we found a way to capture the irresistible mix of sweetness and sourness into a refreshing bottle of goodness.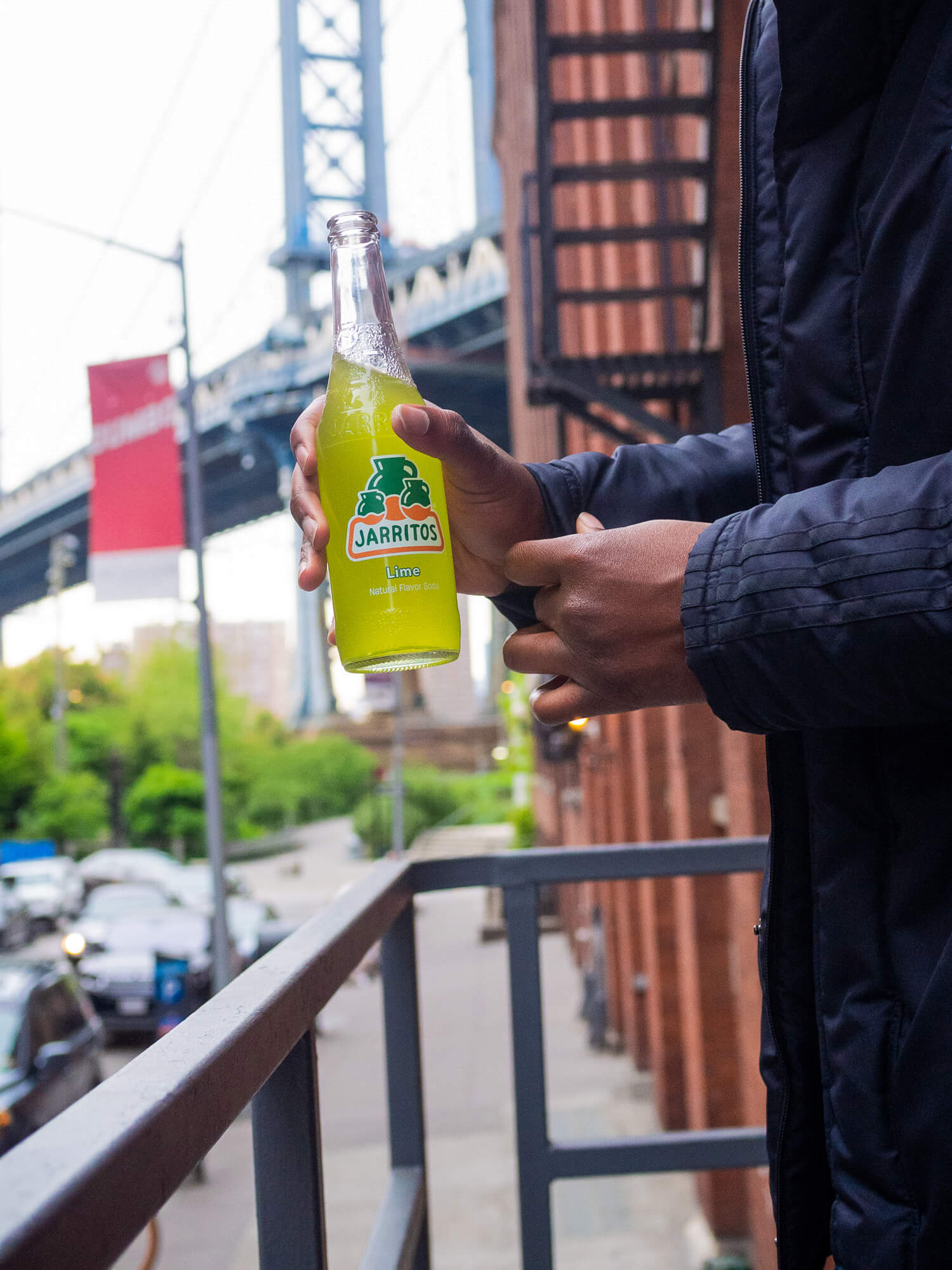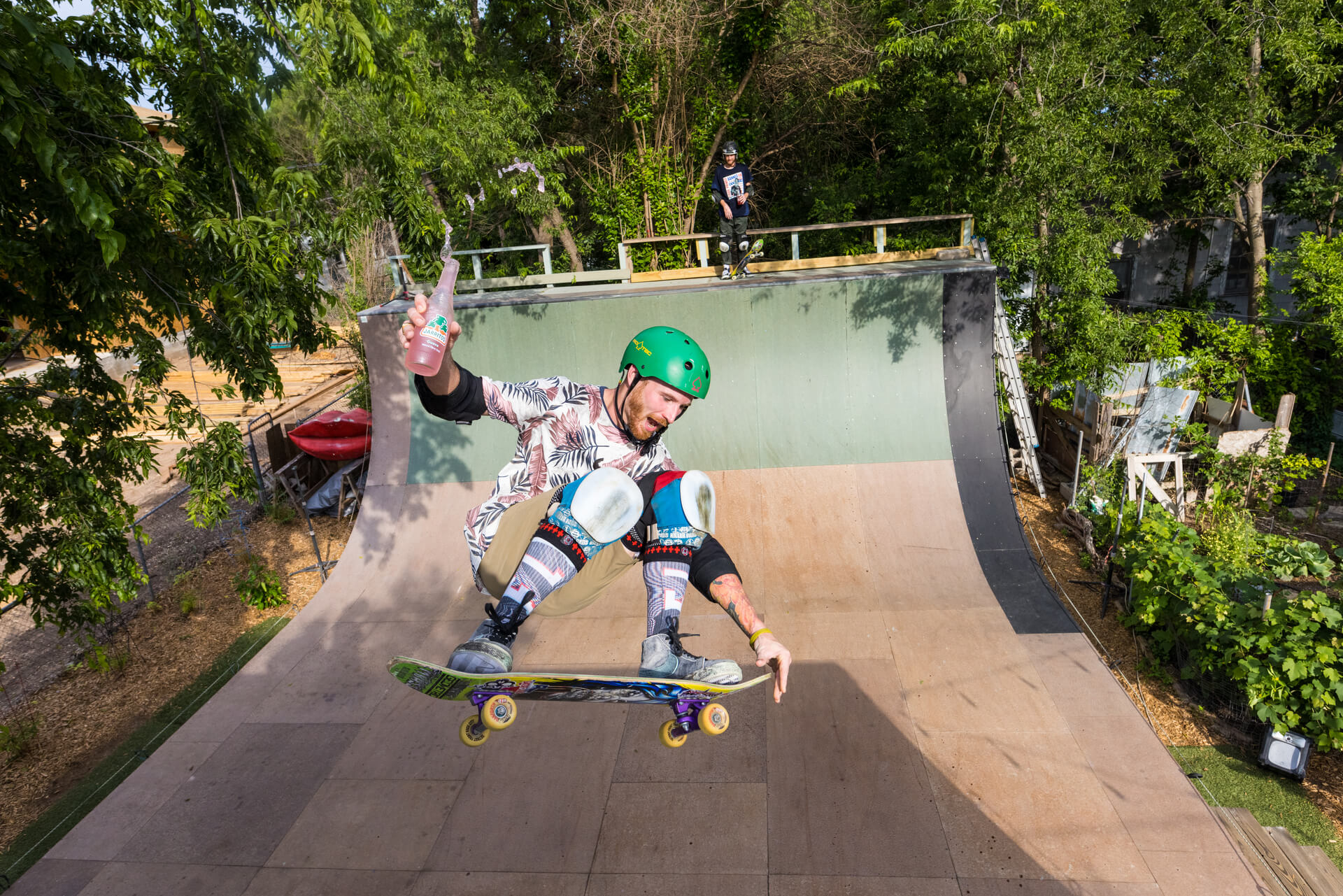 Guava
You'd never expect sweet and sour to work together as perfectly as they do in the refreshing Jarritos Guava soda.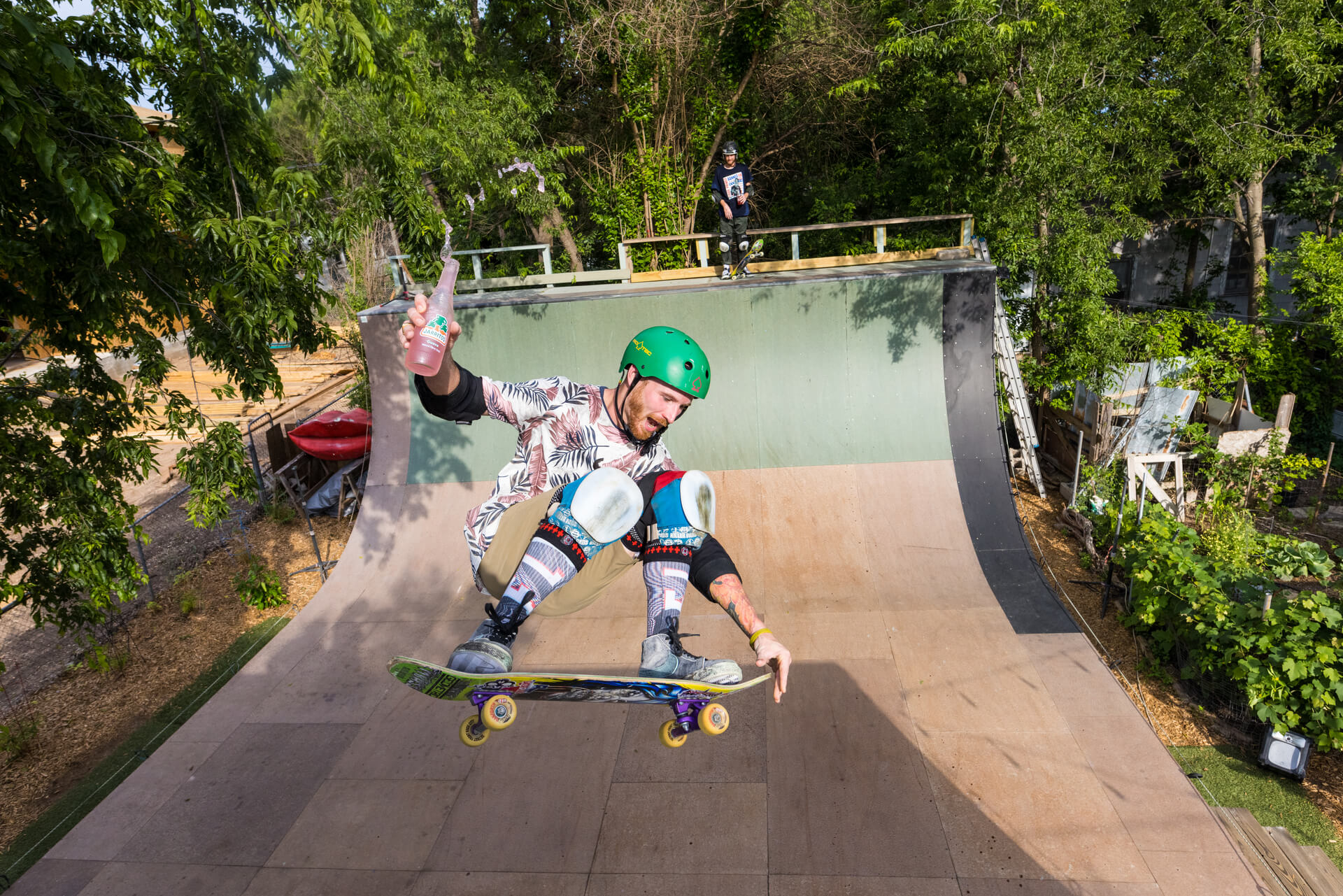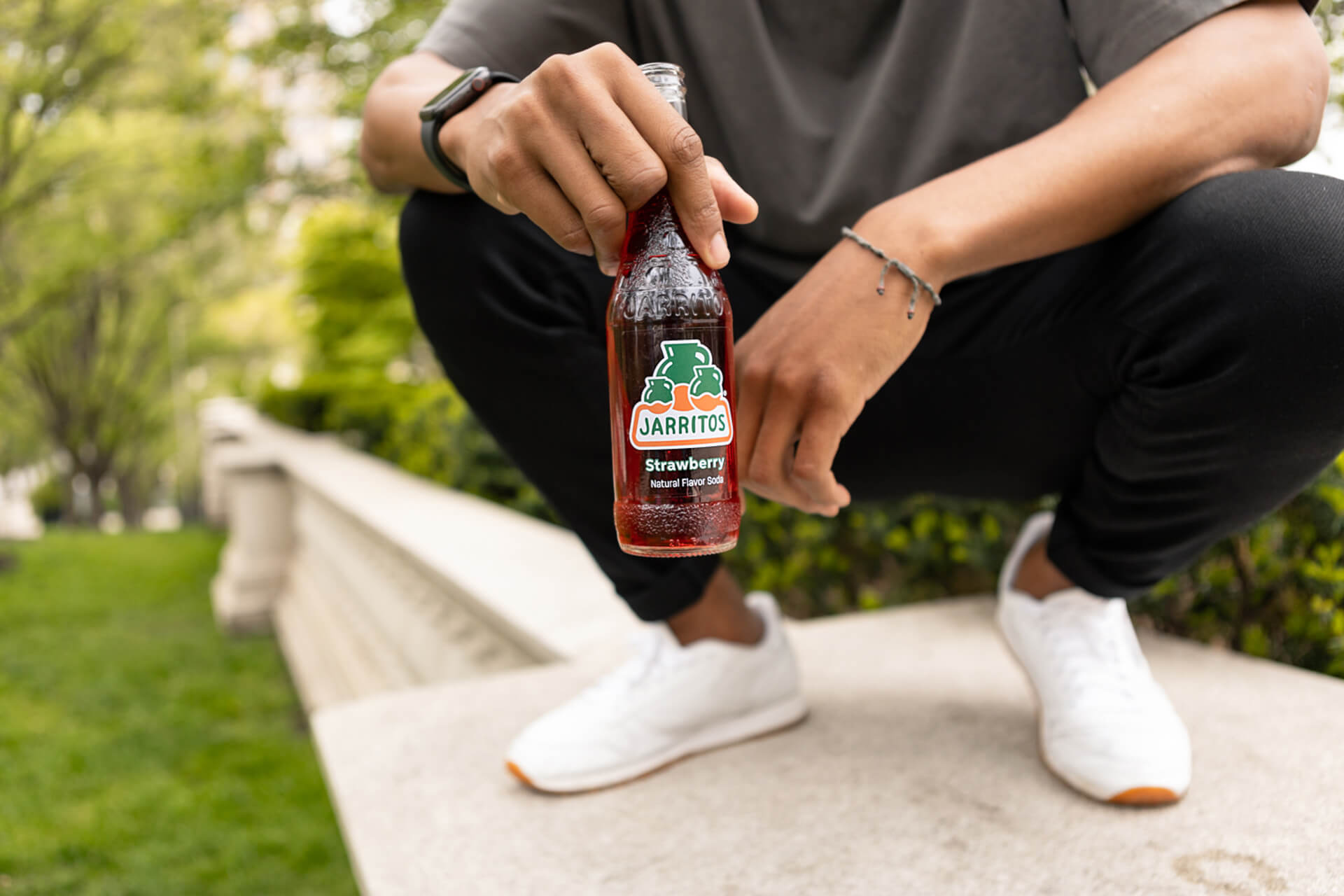 Strawberry
This delicious flavour will forever change your priorities.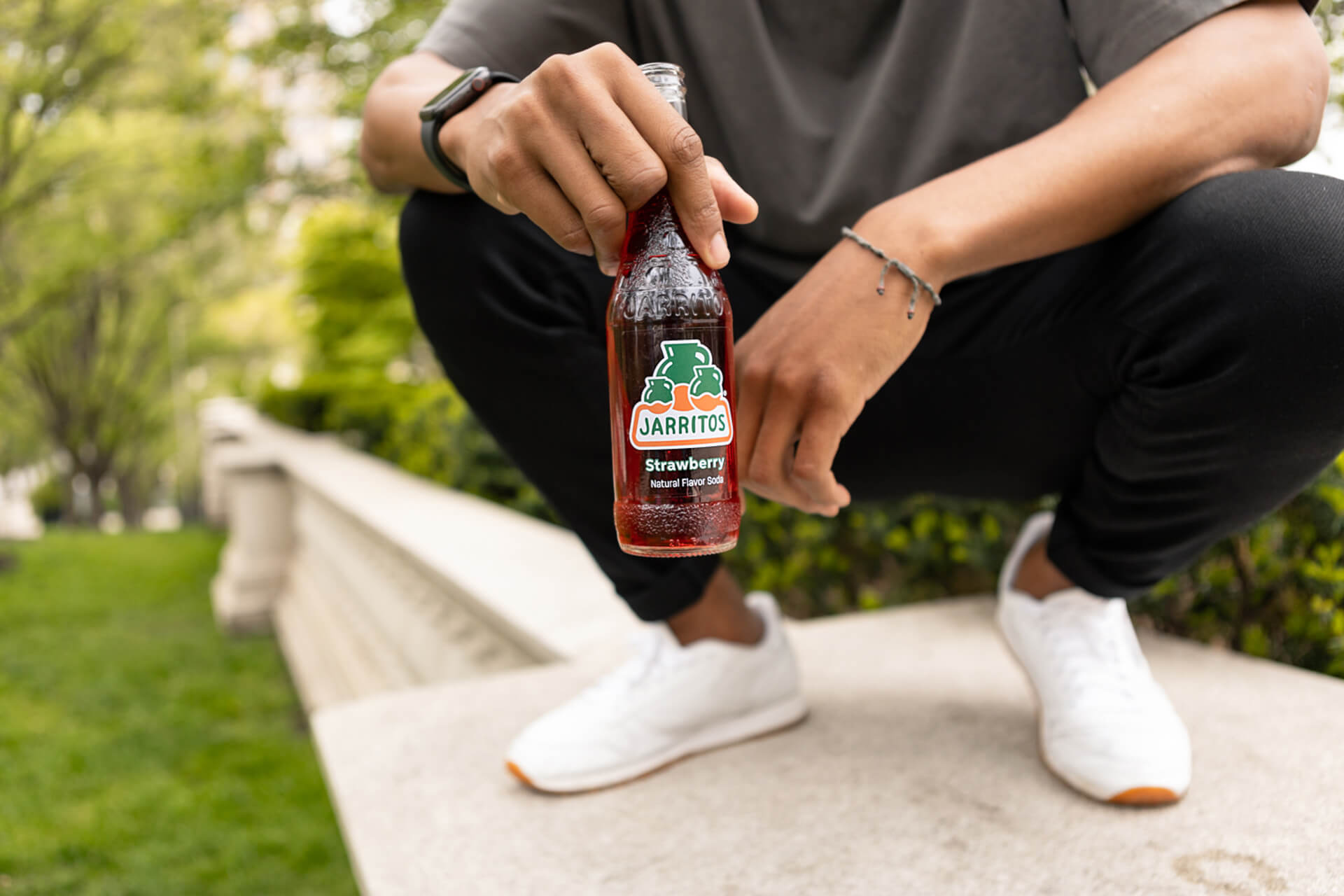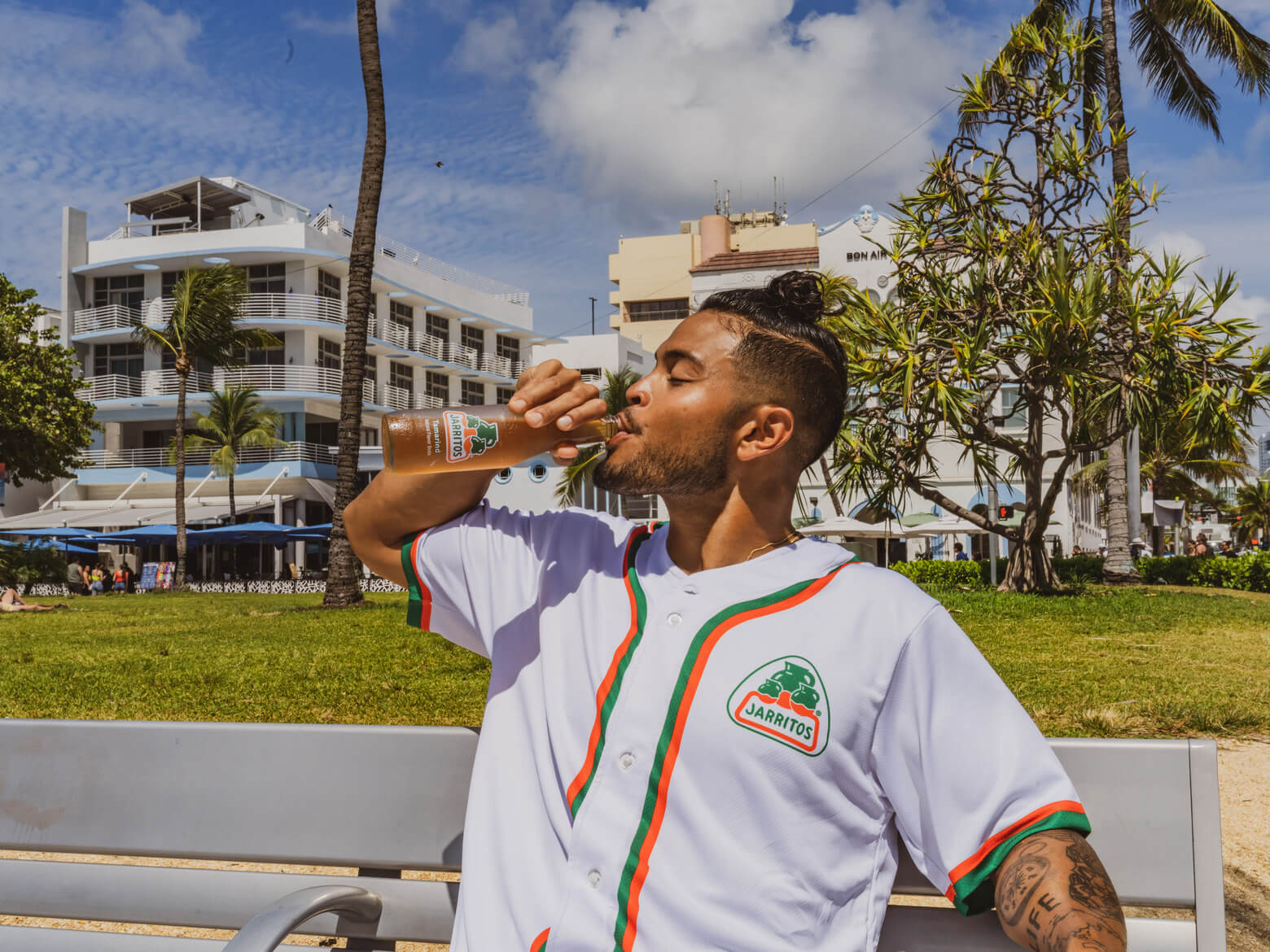 Tamarind
It's one of our best sellers, you should give it a chance to find out why.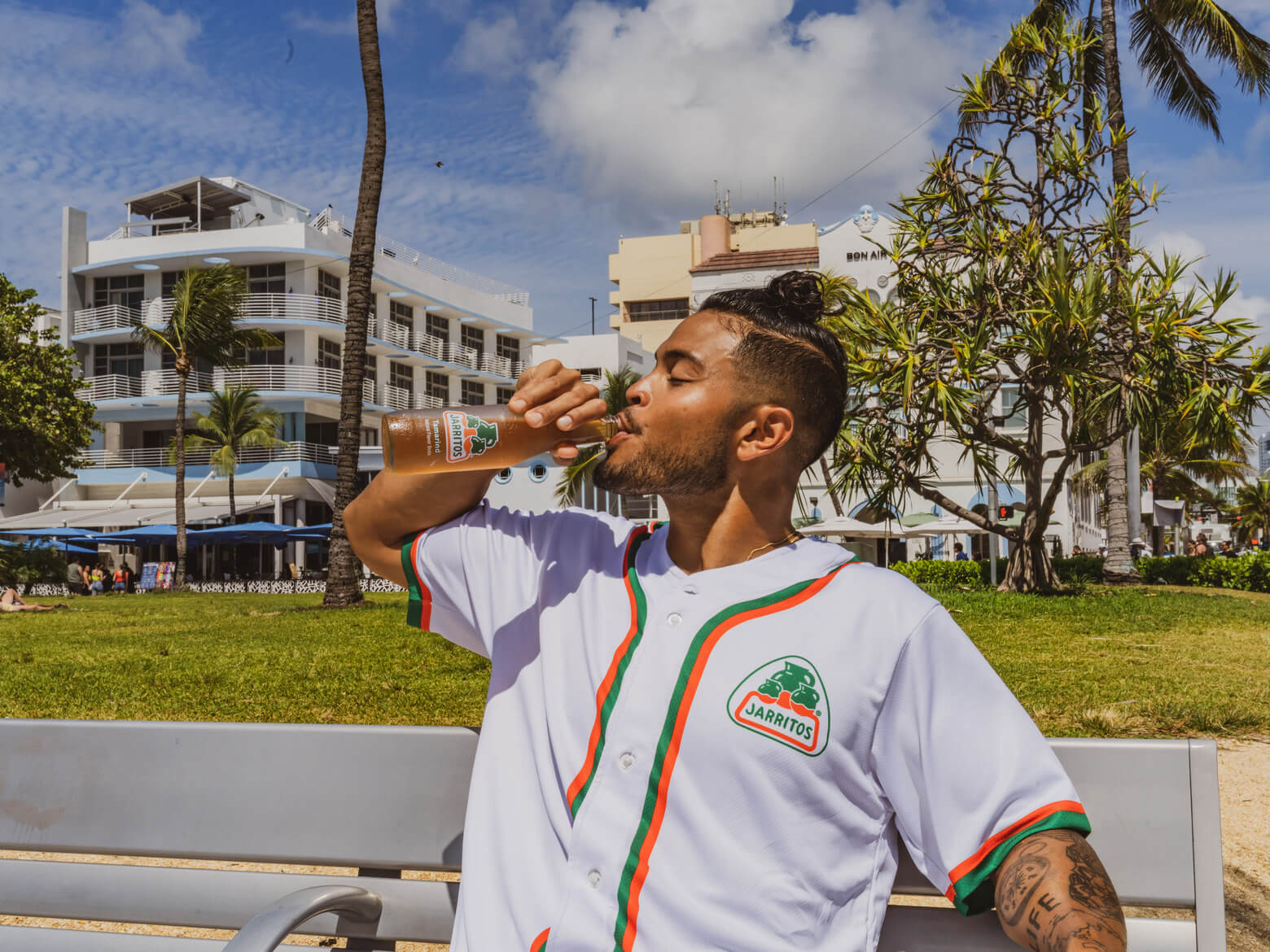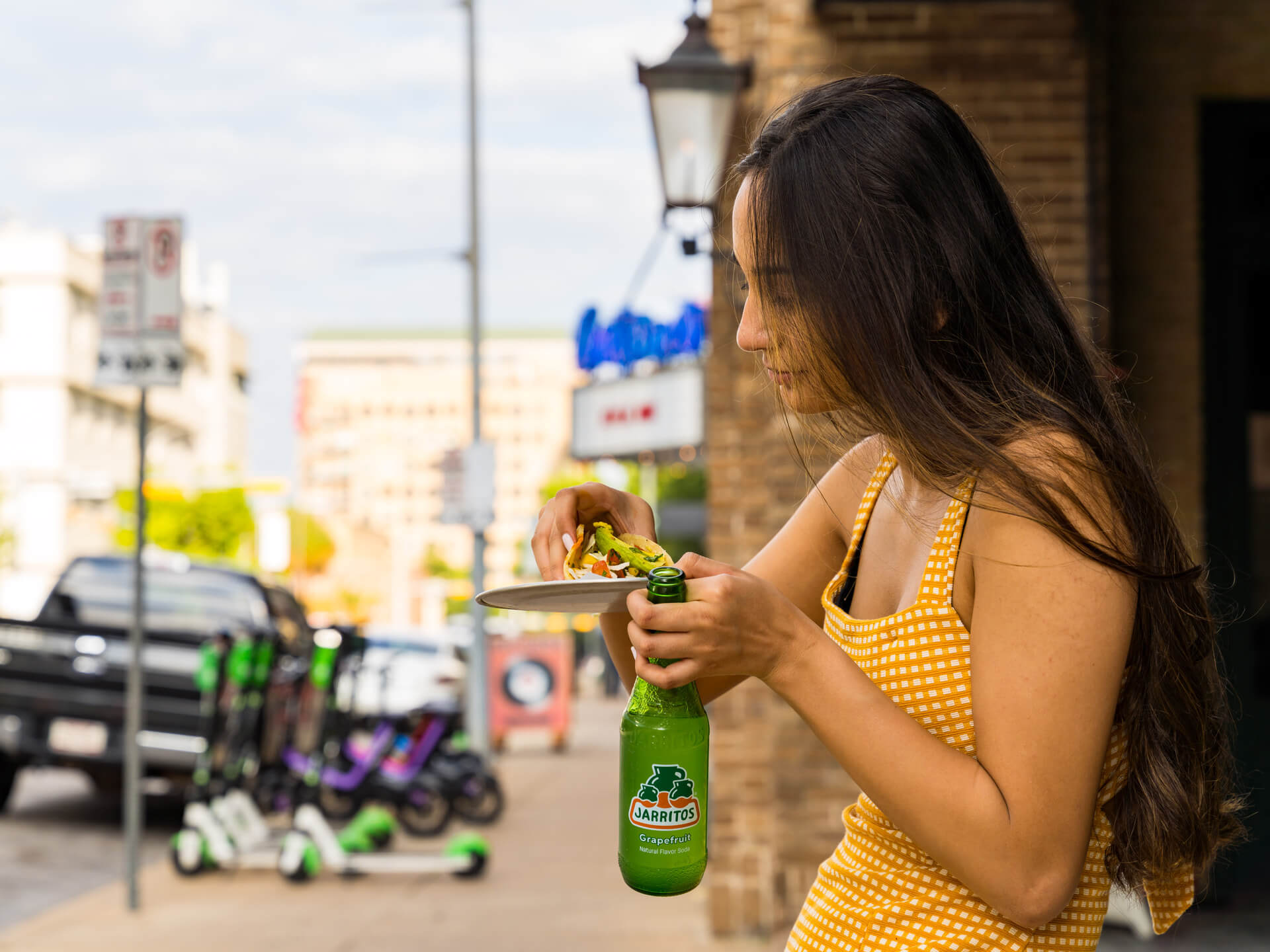 Grapefruit
Experience tart, tangy and a kick of sweetness with every sip. Also, an insatiable need for another sip.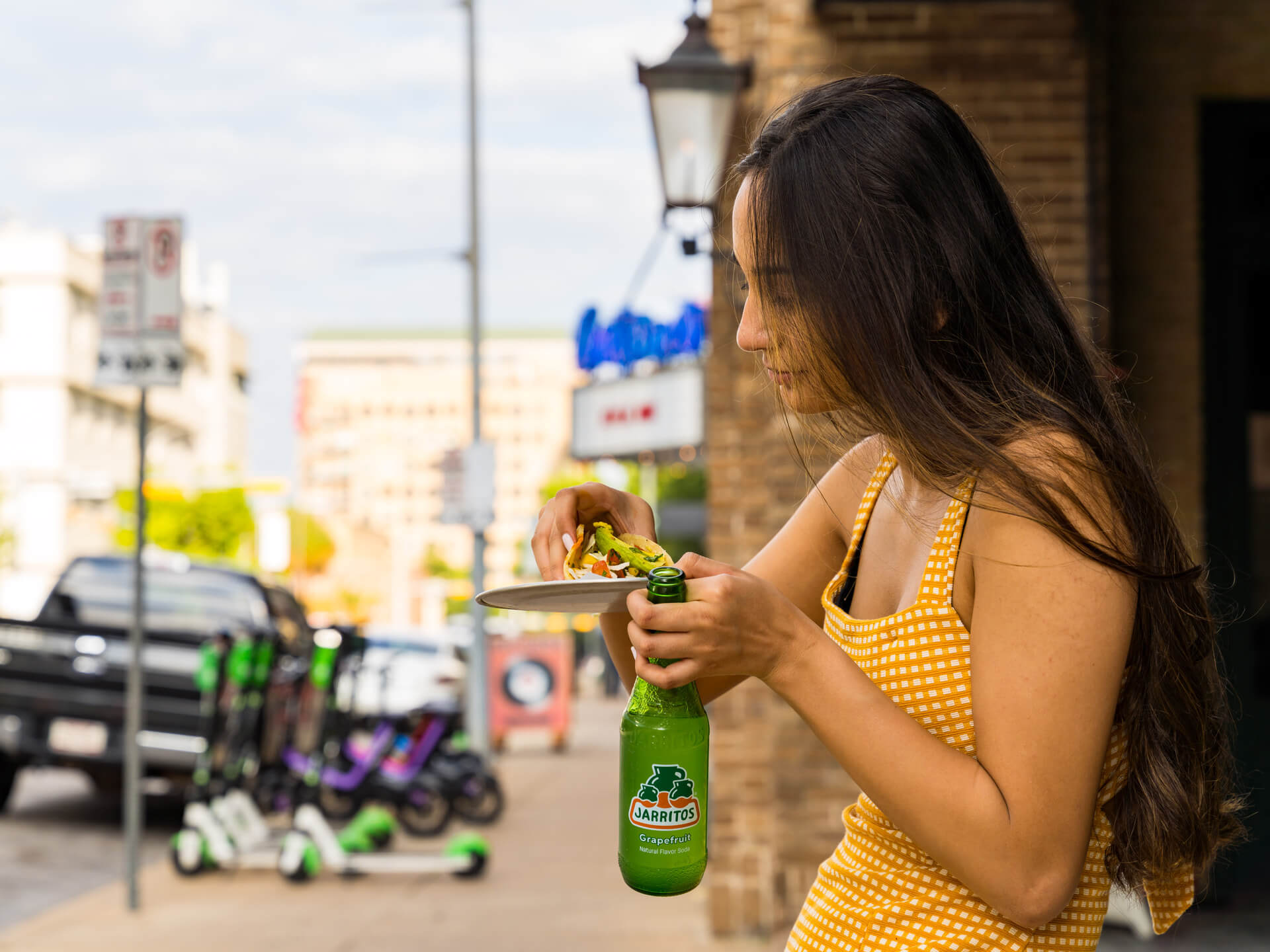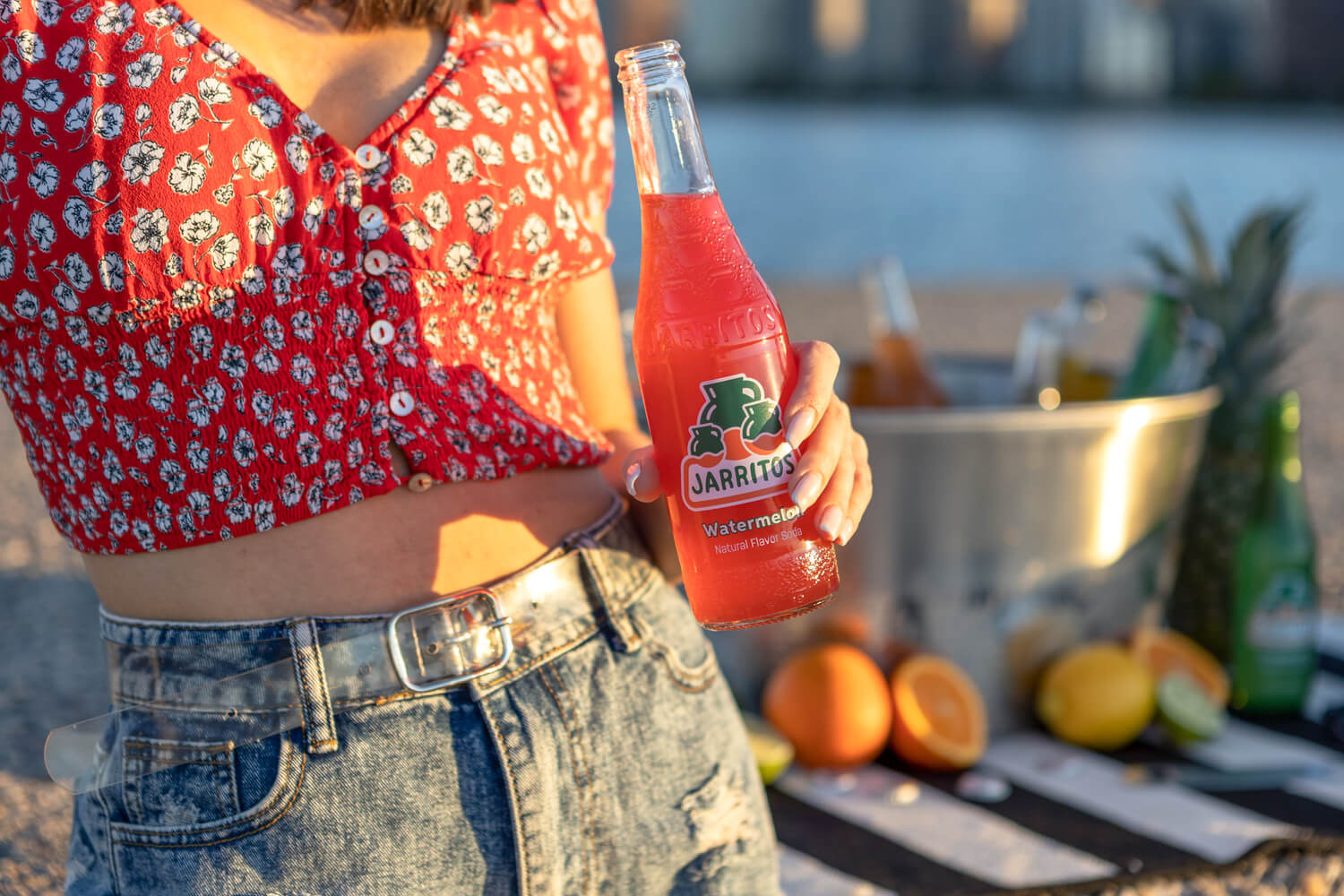 Watermelon
The iconic flavour of Summer get togethers, now in a bottle, will keep you refreshed, cool and smiling any time of the year.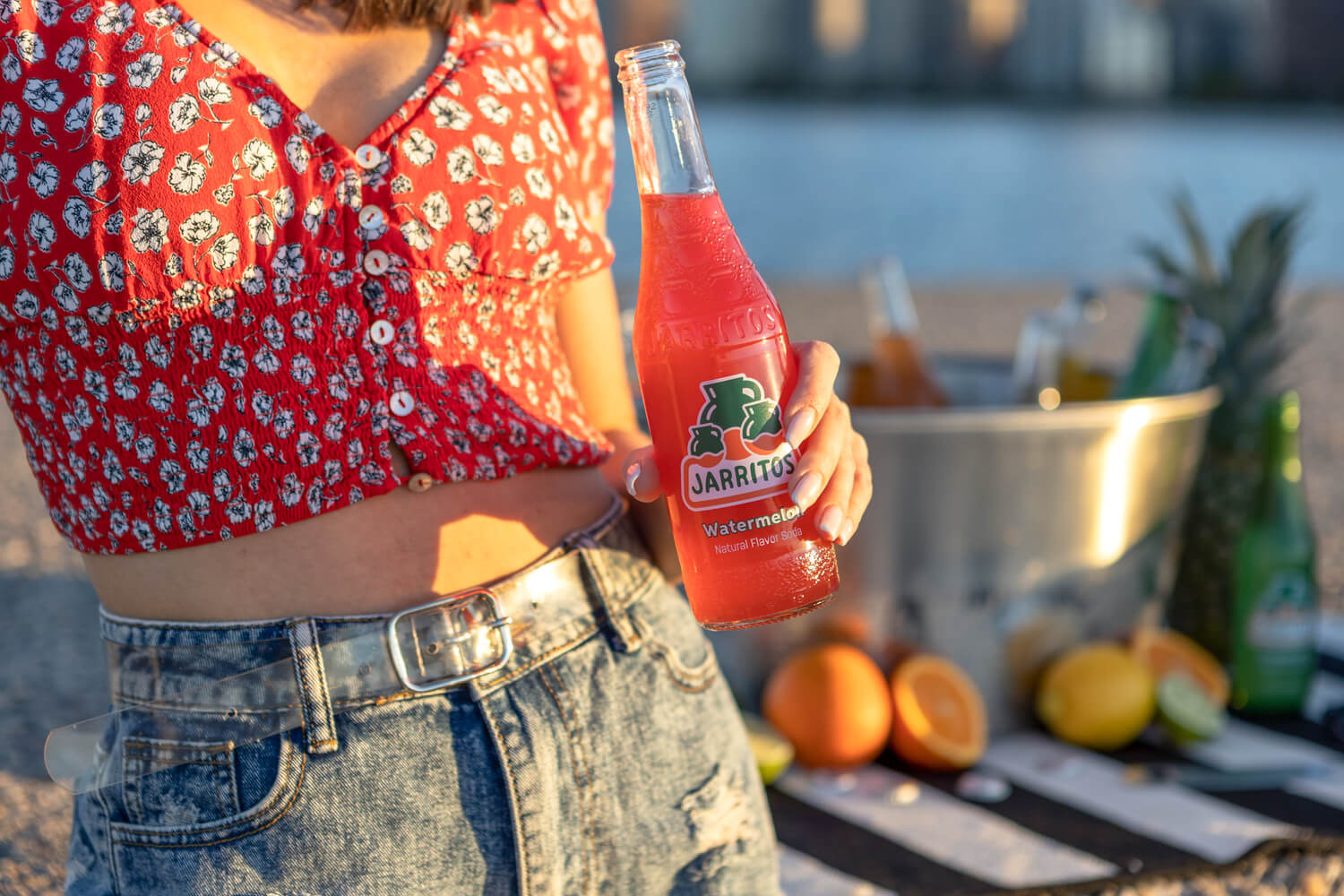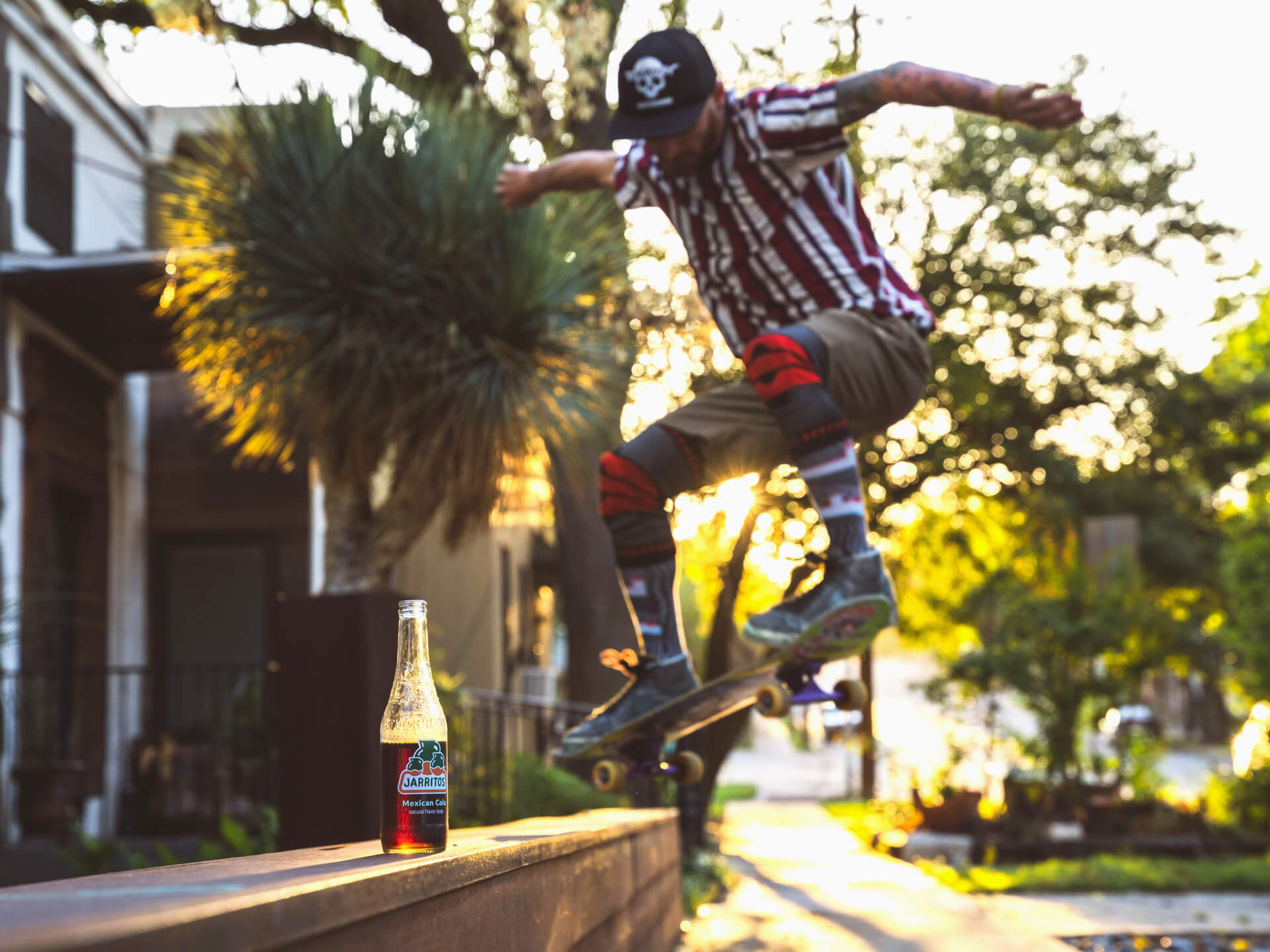 Mexican Cola
It's not a secret anymore, everyone knows the best colas come from Mexico.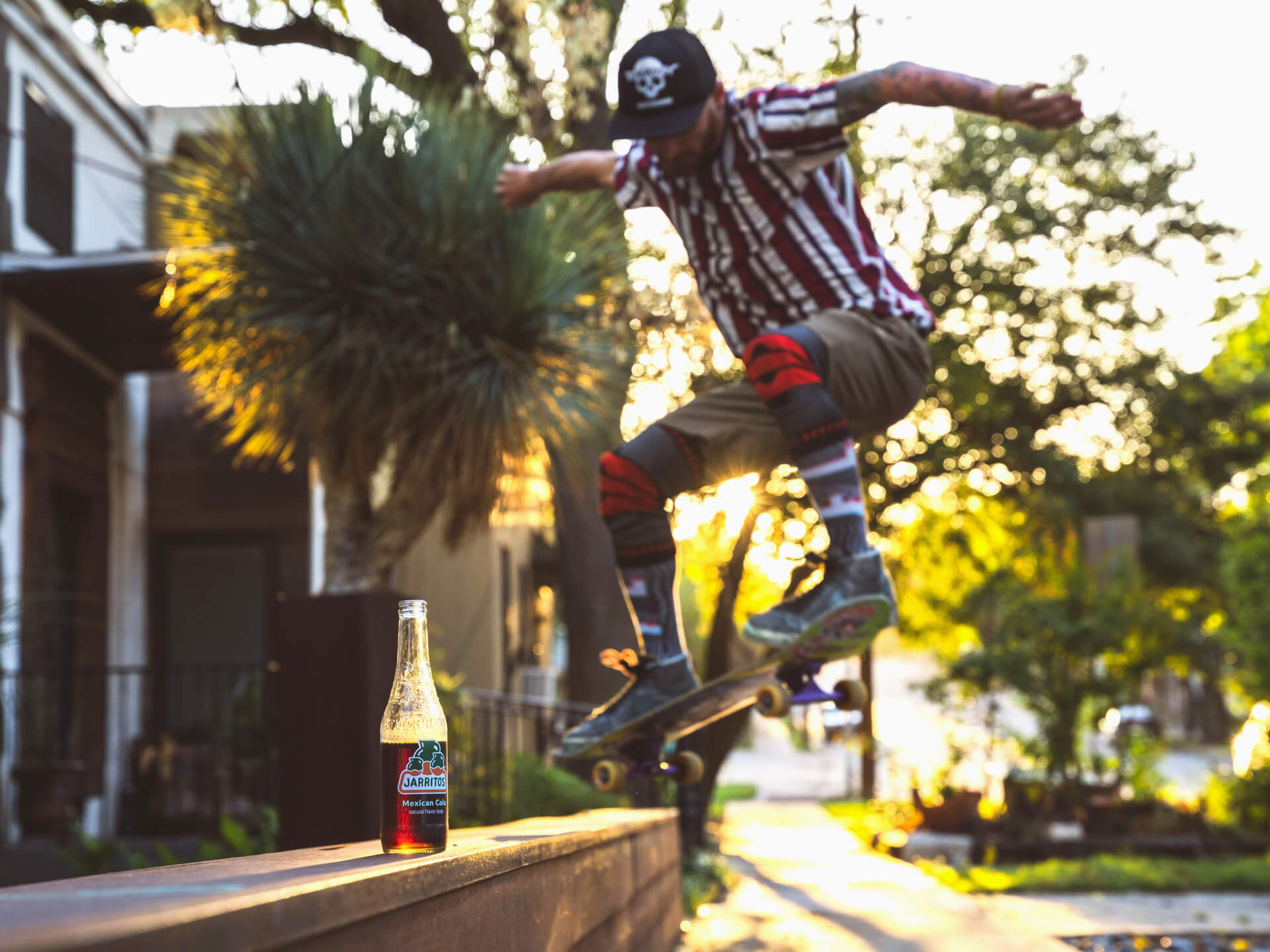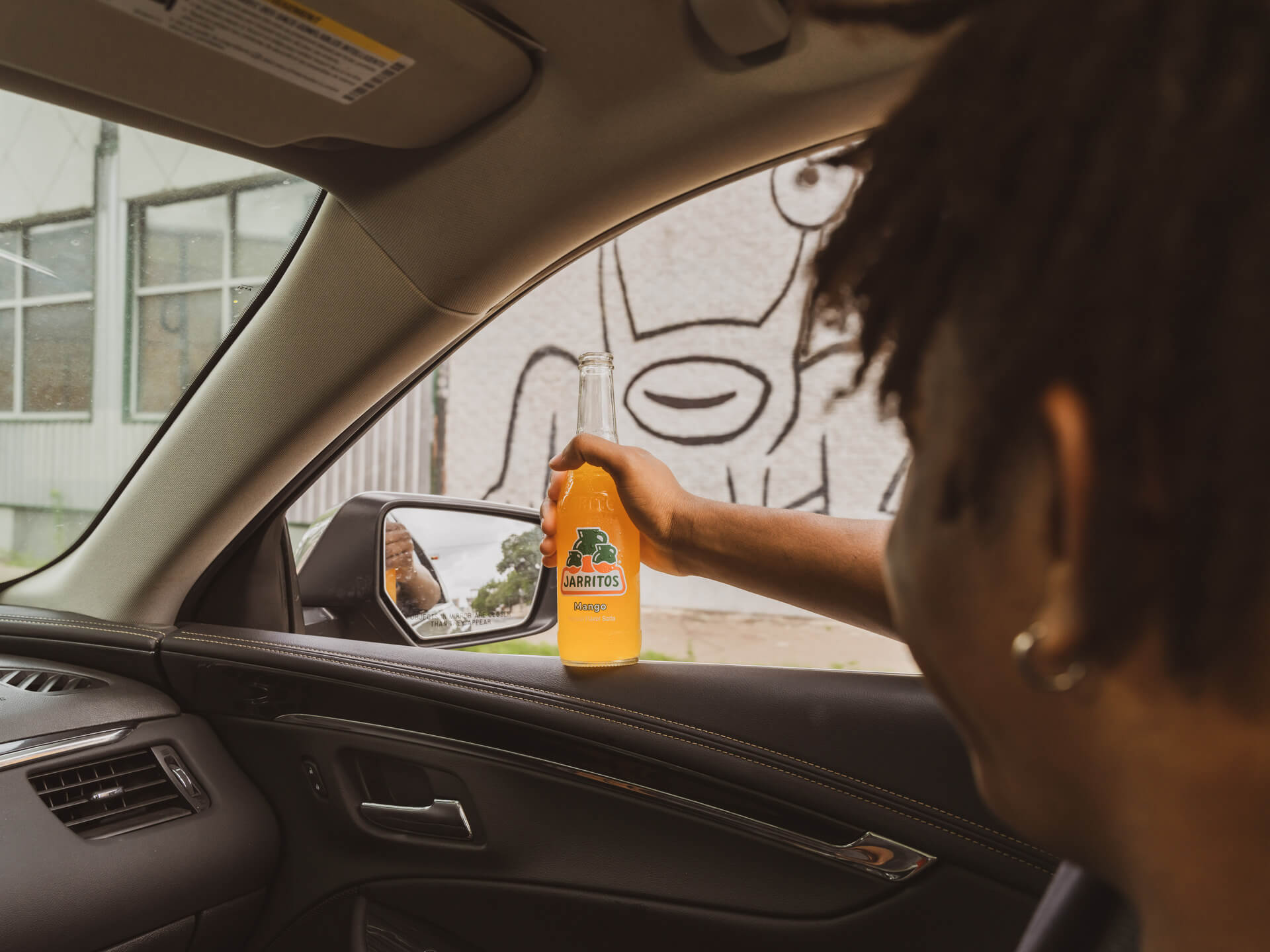 Mango
Our mango flavored soda will transport you to a palapa on the beautiful beaches of the Mexican Carribean.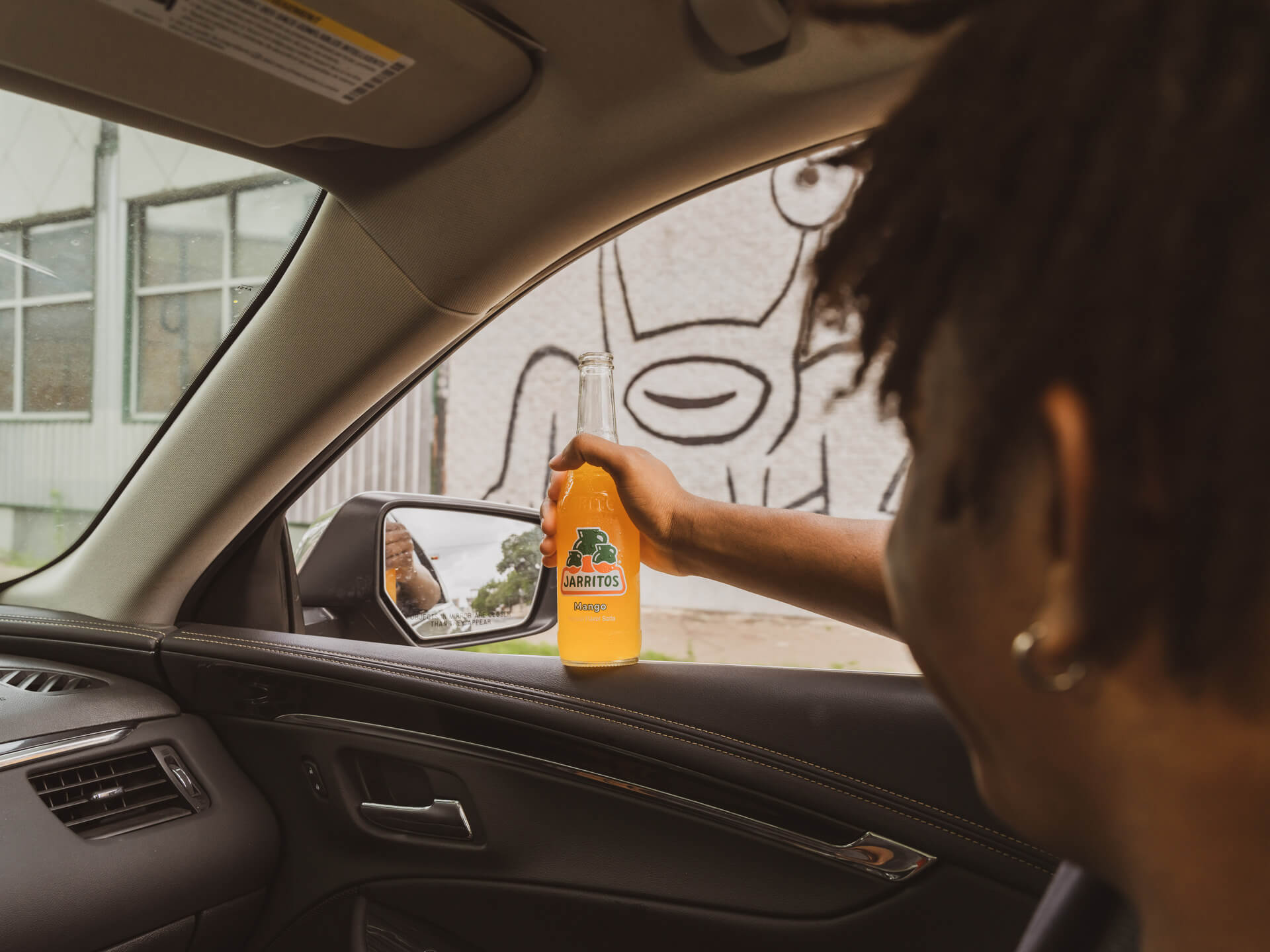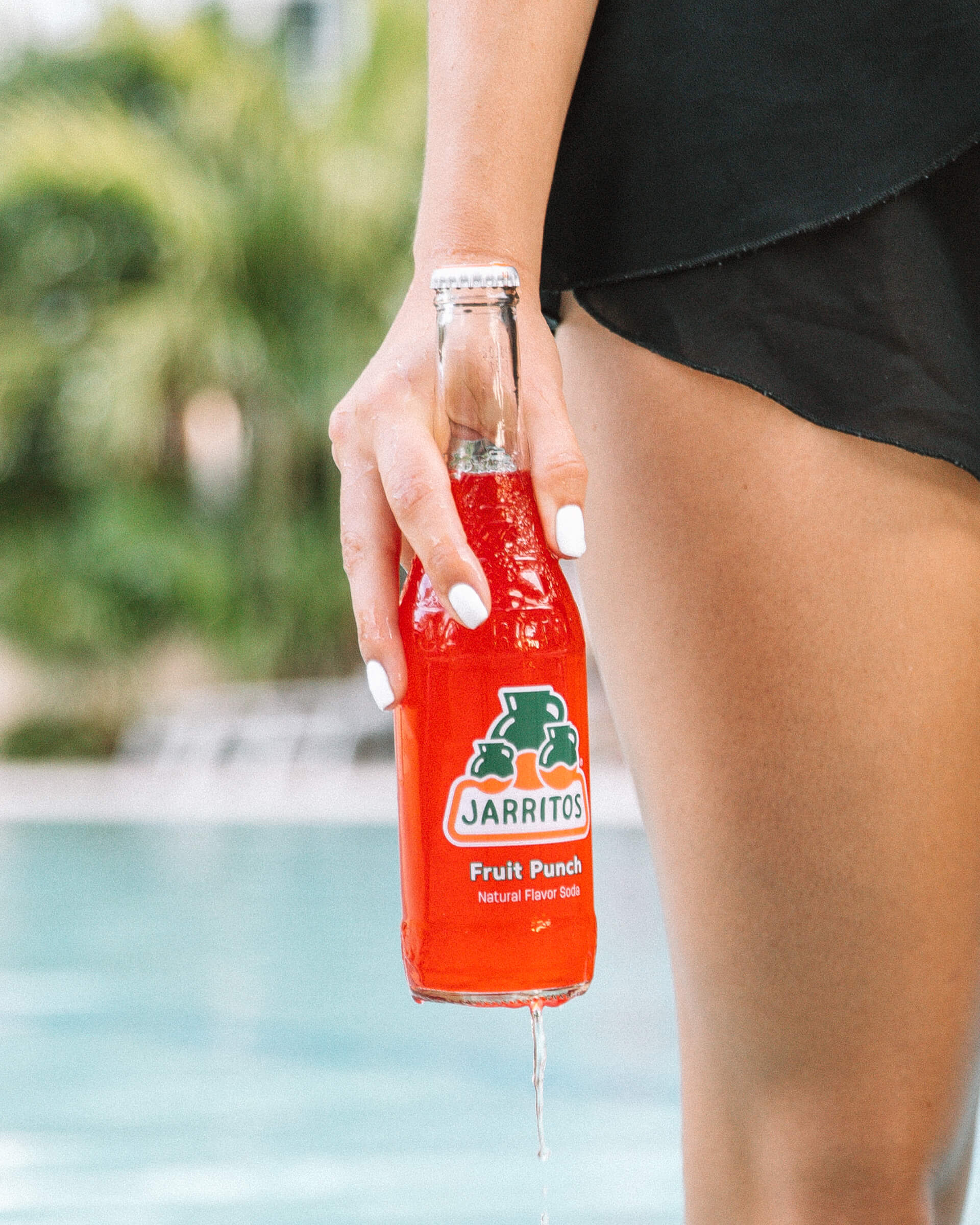 Fruit Punch
In Mexico, they call this flavor Tutti Frutti because it makes you want to get up and dance.